SHROVE TUESDAY (March 4) PANCAKE & SAUSAGE SUPPER, 5-7pm ($5/person)
"This season of Lent…preparation for Holy Baptism…reconciliation…penitence and forgiveness…the message of pardon and absolution set forth in the Gospel of our Savior….
I invite you, therefore, to the observance of a holy Lent
…"
ASH WEDNESDAY (March 5) Holy Eucharist with Imposition of Ashes at 12:10pm & 7:00pm
LENTEN STUDY SERIES: Wednesdays March 12, 19, 26 & April 2 & 9 Holy Eucharist at 12:10pm, followed by soup luncheon & a video study series on the Book of Revelation by Bruce M. Metzger, Ph.D. (his credentials include being Professor of New Testament Language & Literature at Princeton Seminary, and chair of the NRSV Translation Committee).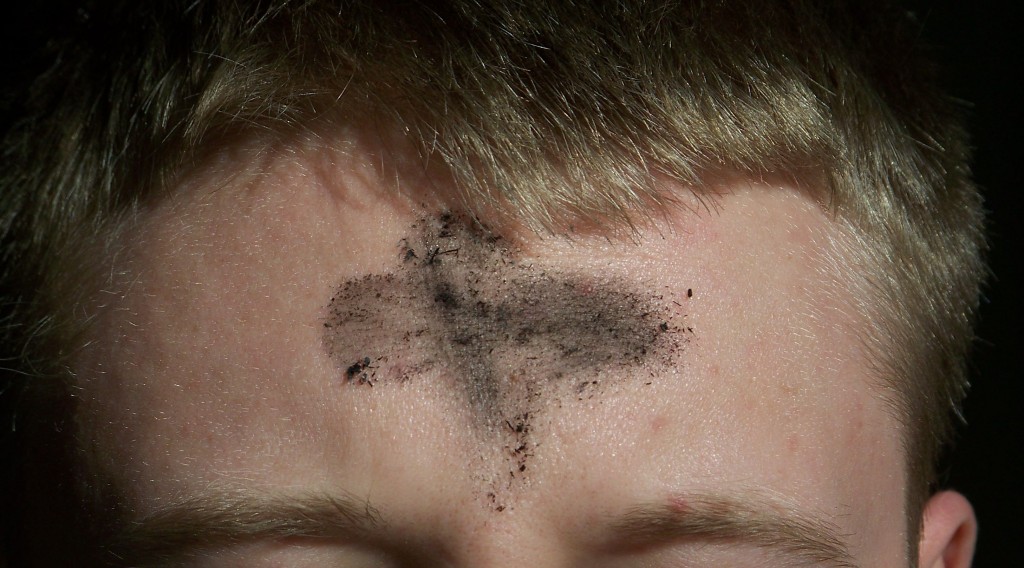 Sunday morning services (Sept. through May) are at 8:00am (no music) and 10:30am (with music), and most Sundays there are Christian Education classes for children, youth, & adults between the services, at 9:30. Come one, come all to grow together as Christ's disciples! (Summer services at 8 & 9:30am)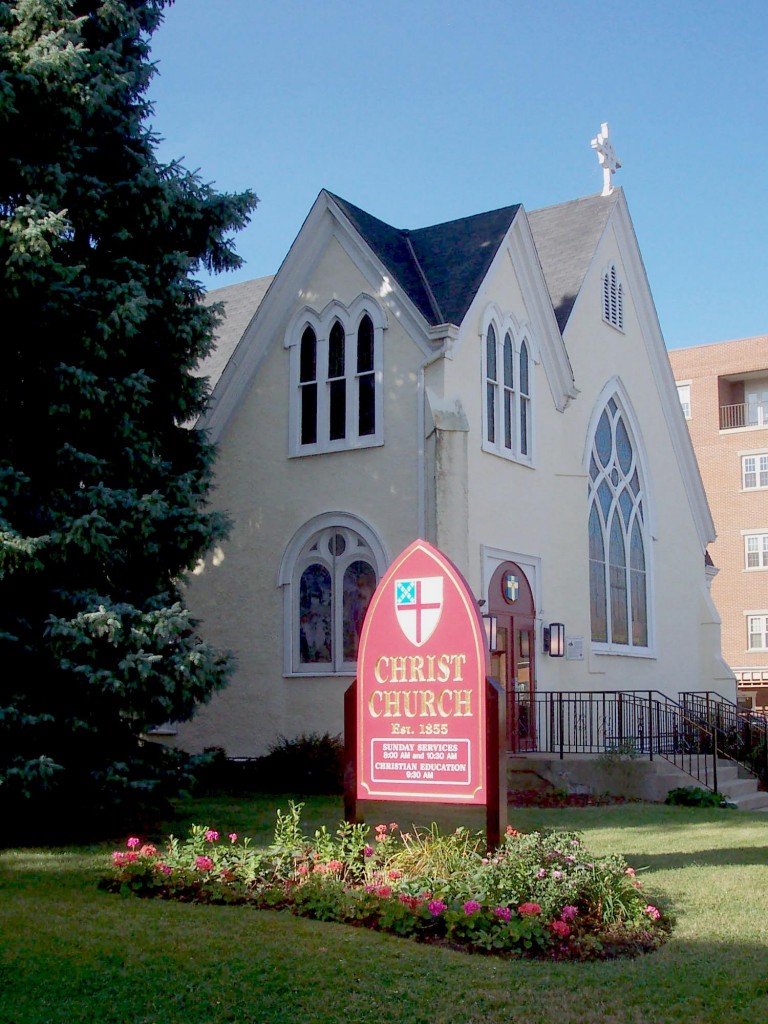 Most Wednesdays, there is a Holy Communion service with Healing Prayers at 12:10pm, and Bible Study at 1:00pm. For the fullest & most accurate details on programs & events, click the "Calendar & Service Times" tab above. For info on the Bible Study, go to the "Bible Challenge" tab.