Welcome to Christ Church
ALLELUIA! CHRIST IS RISEN!
Join us for worship on Sunday mornings at 8:00am & 10:30am; Christian Education for children, youth, & adults occurs most Sundays at 9:30am.
Mid-day Wednesdays: a small, quiet Communion service with prayers for healing, at 12:10pm.  Bible Study at 1:00pm: In 2013 the group will reflect on the weekly Scripture readings from the Bible Challenge, a program for reading through the entire Bible in one year. Newcomers, visitors, drop-ins always welcome!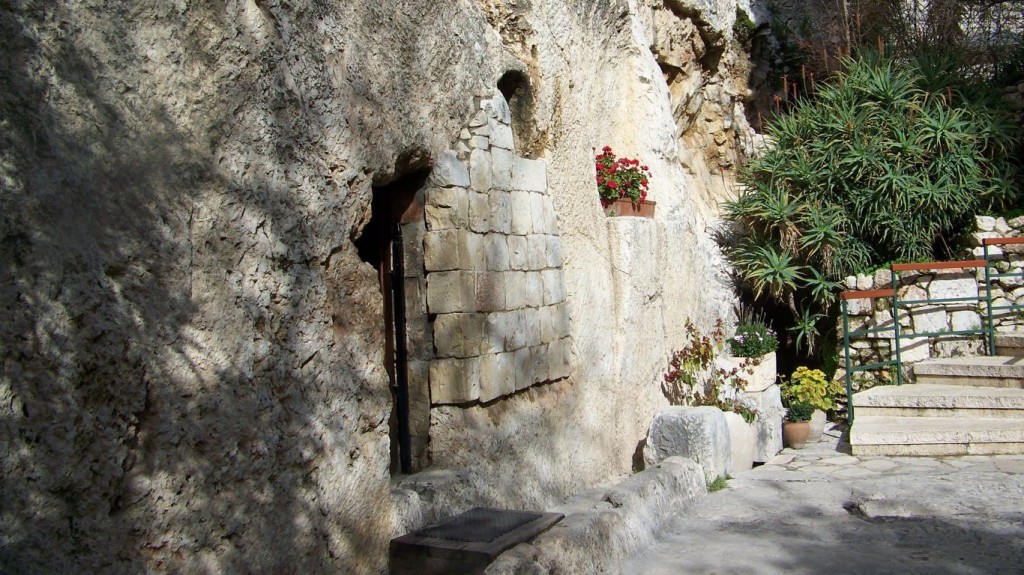 Below are some of the events coming up in the church calendar (for the most current event information, call the church at 724-465-6129, or go to the "Calendar and Service Times" link at the top of this page, and scroll down to the Google calendar):
MAUNDY THURSDAY, Mar.28 –

6:00pm Seder Meal (lamb stew provided; bring side dish if possible); Table Eucharist with Footwashing
GOOD FRIDAY, Mar.29 —

7:00pm Liturgy with reading of the Passion from John, Contemplation of the Cross, and Communion from the reserve sacrament
Easter Eve, Saturday, Mar.30 –

8:00pm at Zion Lutheran Church, the Great Vigil of Easter
EASTER SUNDAY, the RESURRECTION of Our LORD, Mar.31 — Rite I Eucharist at 8:00am, Festal Rite II Eucharist at 10:30am, followed by children's Easter egg hunt
HYMN SING, Sunday, April 14 following the 10:30am service. Light lunch provided.
May 12-19

 Family Promise week for Christ Church. With Covenant Way Church, we provide meals & hospitality for families in this program.