Christ Church is
a small congregation with a big heart:
We love God, scripture, tradition, reason, music, good food & drink;
We are inspired by Christ's love to pray and learn and serve our community and world.
Join us!
As the sun sets on another summer, we welcome everyone back to our regular schedule and program year.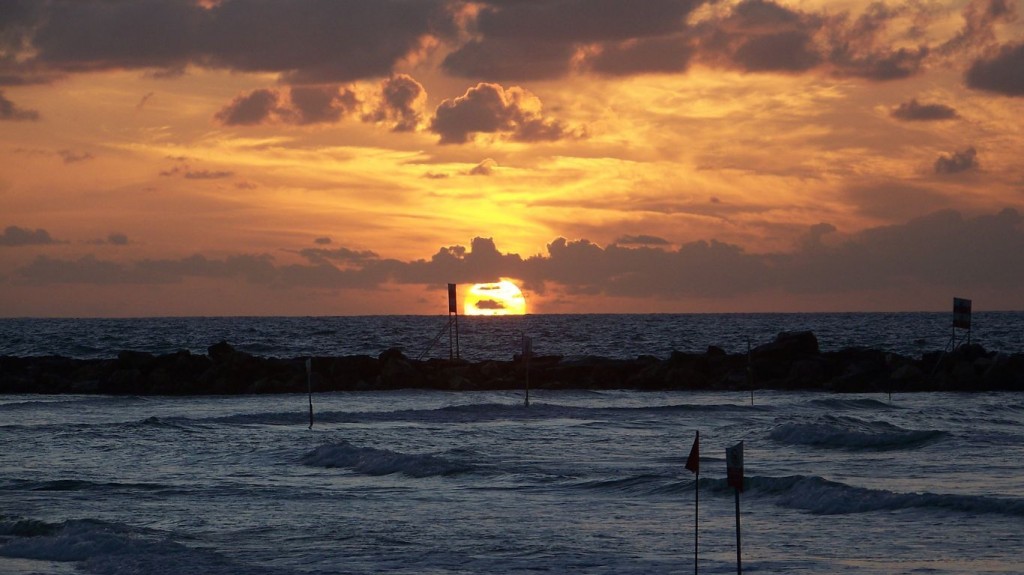 The End-of-Summer outdoor service and picnic is Sunday, August 31st at 10:30am, at the Eagles Nest Pavilion of White Township Park (take Philadelphia Street to the east end of town, then bear right onto East Pike. White Township Recreation Park is about a mile down the road, on the left.  Go up the drive, past the S+T Arena, straight through the parking lot to the service road that goes up the hill to the pavilion). There will only be an 8:00am service at the church that Sunday. The following Sunday, September 7th, we will resume our regular program (academic) year schedule with services at 8:00am and 10:30am, with Christian Education for children, youth, & adults between the services at 9:30am.
Most Wednesdays, there is a Holy Communion service with Healing Prayers at 12:10pm, and Bible Study at 1:00pm. For the fullest & most accurate details on programs & events, click the "Calendar & Service Times" tab above.